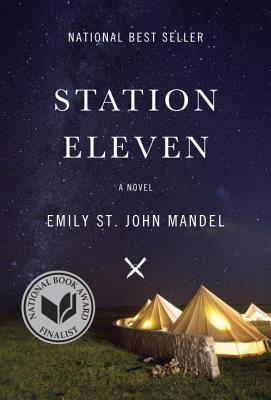 My Rating: 5 Stars
I loved this book and I think it was written exceedingly well. There's a lot less action and adventure than I would normally like, and it did remind me heavily of The Stand, but I just loved the simplicity of it.
I liked the way it switches between before, during, soon after, and 20 years after. It gives you a pretty good idea of the world the author had created and how it got there, although I did kind of feel that people would be way more resourceful than they were in the story…
I'm not too sure about my initial 5star rating, but if I can get to the end of the book and think "what a good book", I think it deserves 5 stars whether I thought there was a couple things wrong or missing or not.